In 2002 a small group of citizens came together in Rossville to form the Rossville Community Foundation. What began as an effort to gather and manage funds for a community pool has matured into The Rossville Community Foundation (RCF). RCF has been a valued partner in several community projects over the last 10 years.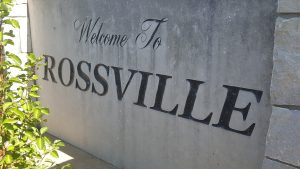 Money is carefully granted by the Foundation board for programs/projects in the Rossville Community such as: The Rossville Community Pool, Welcome Signs for the Entrances to Town, Early Childhood Initiative, Summer Academy, Youth Leadership, Fellowship of Christian Athletes Sports Camp, Take a Second Make a Difference Program, Adult Leadership, Rossville Community Playground Build, Annual Celebration Dinner.
Our committed and dedicated Board of Directors has guided our projects and continues to explore new and innovative opportunities for the Rossville Community.
Click here to read more about The Rossville Community Foundation.