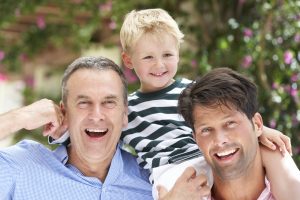 Be sure to find us on Facebook!
Developing community leaders means building relationships between people in our community. The Foundation supports three levels of leadership skills development through RGS 6th grade leadership class, TASMAD (Take A Second Make A Difference) group at RHS and adult leadership classes.
Leadership skills that are instructed include servant leadership, using consensus, being inclusive, building collaborations, learning styles, creating a shared vision, being change agents, and serving from a personal mission.
TASMAD will have their annual retreat this summer to train together and develop their goals for the next school year. Look for adult leadership classes this fall.